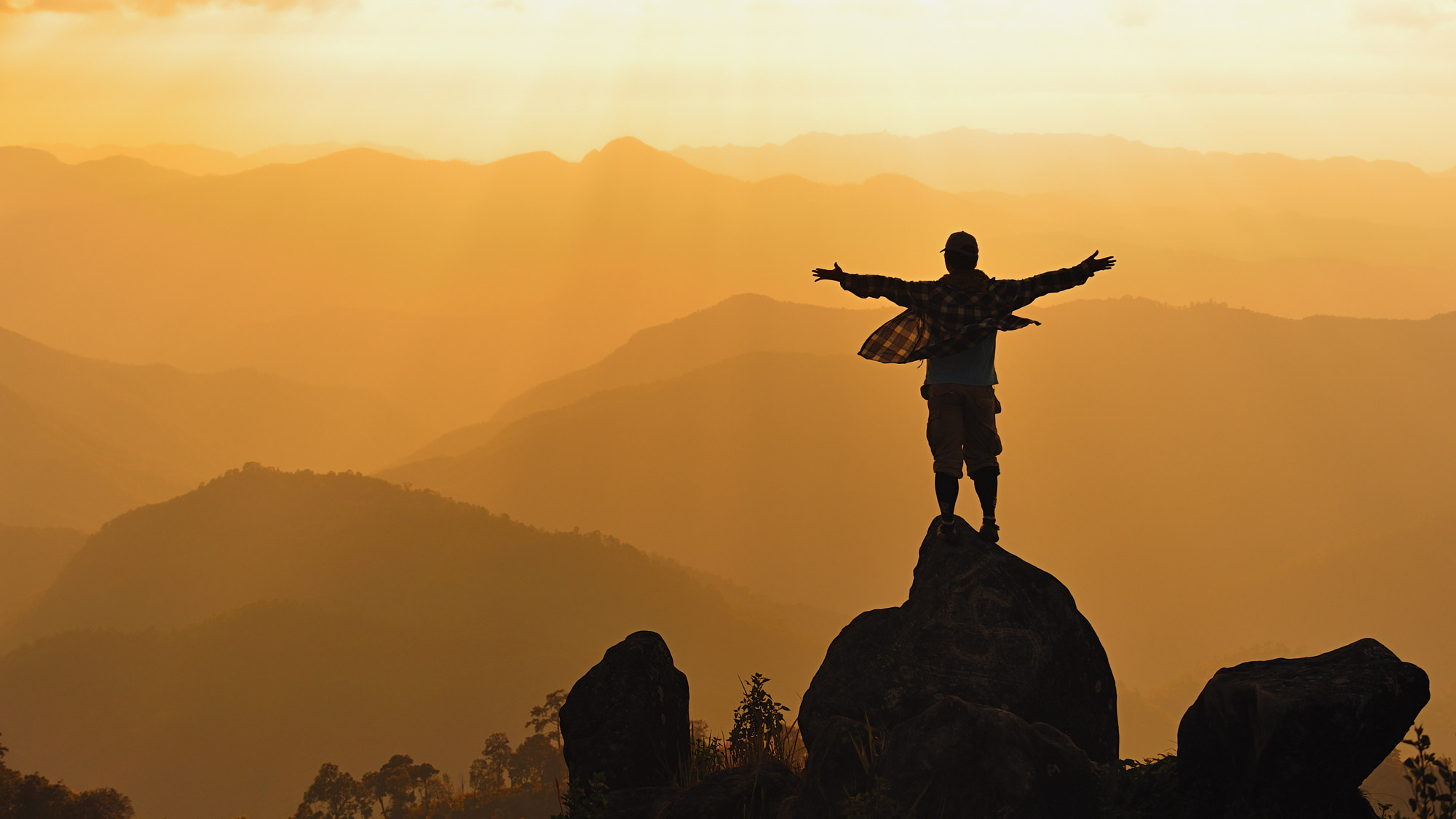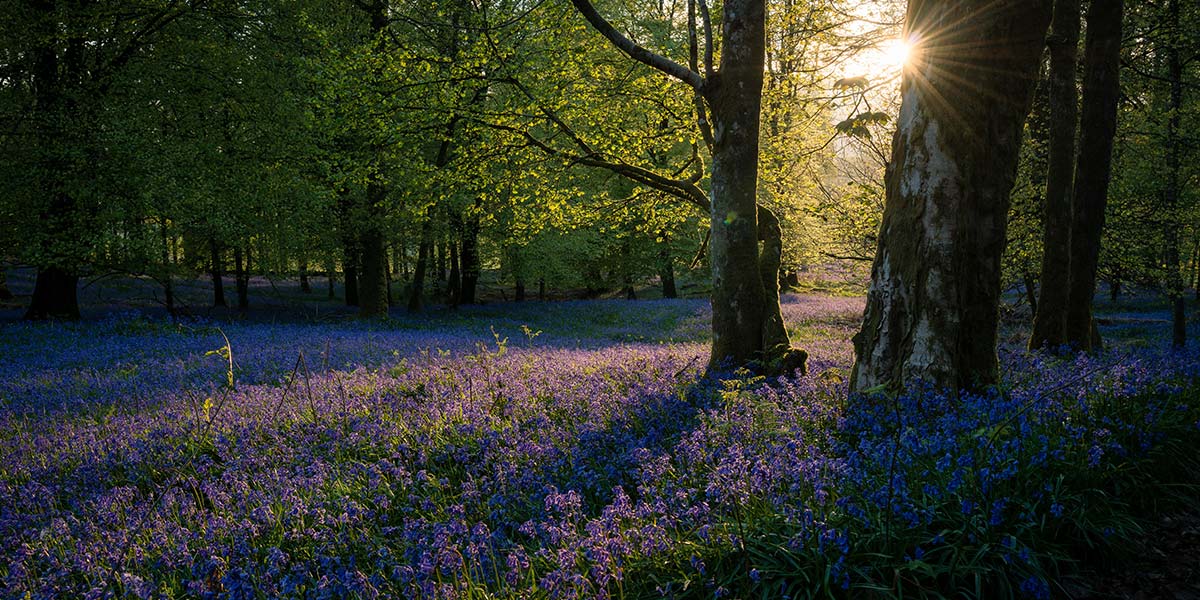 Slide 2
"Christian Science brings to light Truth and its supremacy, universal harmony, the entireness of God, good, and the nothingness of evil."
Mary Baker Eddy, Science and Health with Key to the Scriptures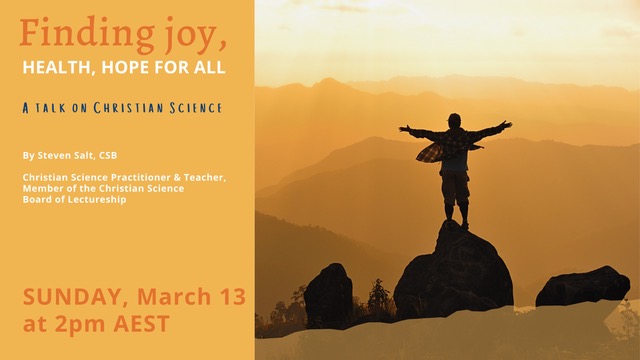 Free Christian Science LiveStream Event
Watch the replay of the livestream event with Steven Salt, CSB.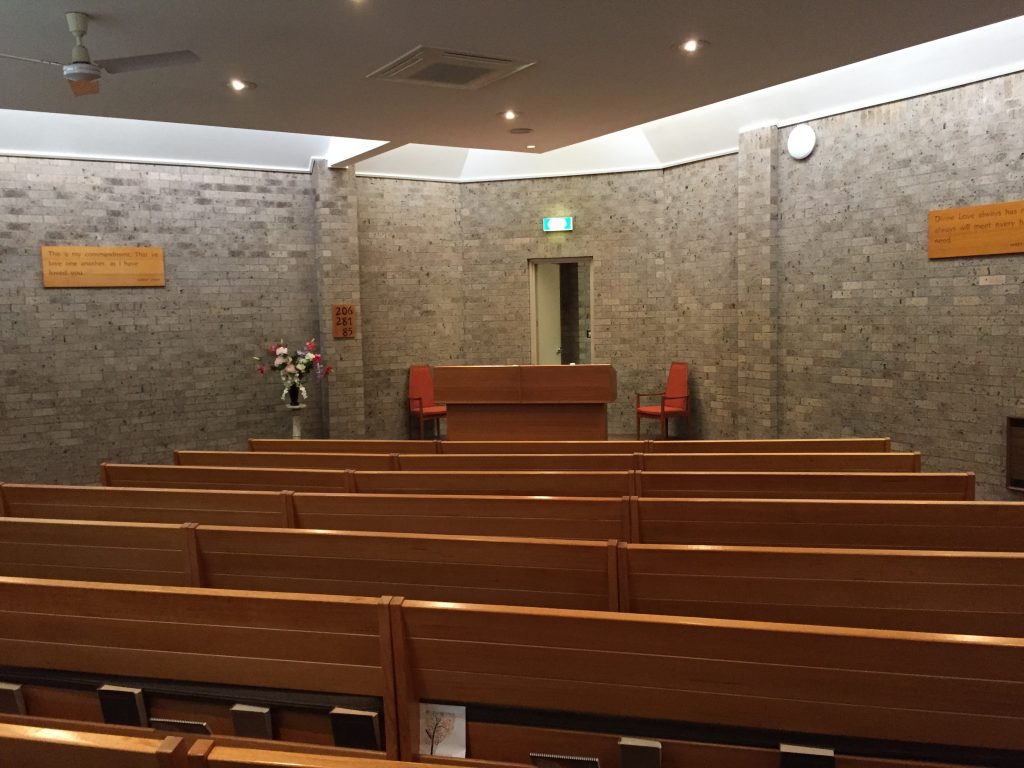 About our church
First Church of Christ, Scientist, Dee Why is a branch of The First Church of Christ, Scientist, known as The Mother Church, which was established in Boston MA in the United States in 1879 to "reinstate primitive Christianity and its lost element of healing."
We have been a presence in Dee Why for more than seventy years. Originally located on Pittwater Road, we moved in 1978 to our current address in Howard Avenue.
Our meetings are now always accessible via Zoom directly using the link below.
Alternatively, you can join manually with the following details:
Meeting ID: 619 982 9736
Password: CSDY
---